What is Fragments of the Past?
Fragments of the past is a vast setting in which a series of illustrated books and a tabletop role-playing game take place.
It is a world inspired by the blazing energy of epic poems and the legends of the archaic Mediterranean civilizations.
You will live prodigious adventures as one of the characters celebrated in the ancient myths.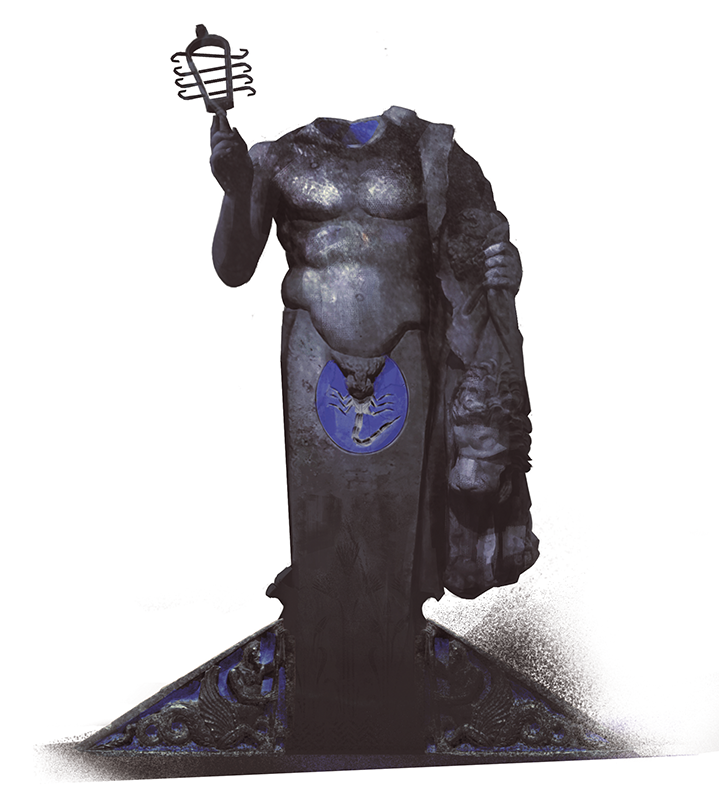 fragments
Civilizations of Askedoria
Follow the project and get for free the quickstart to start playing
subscribe to the newsletter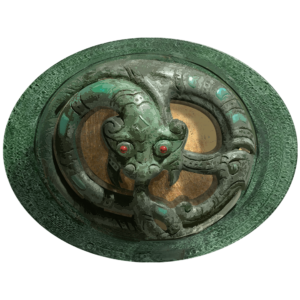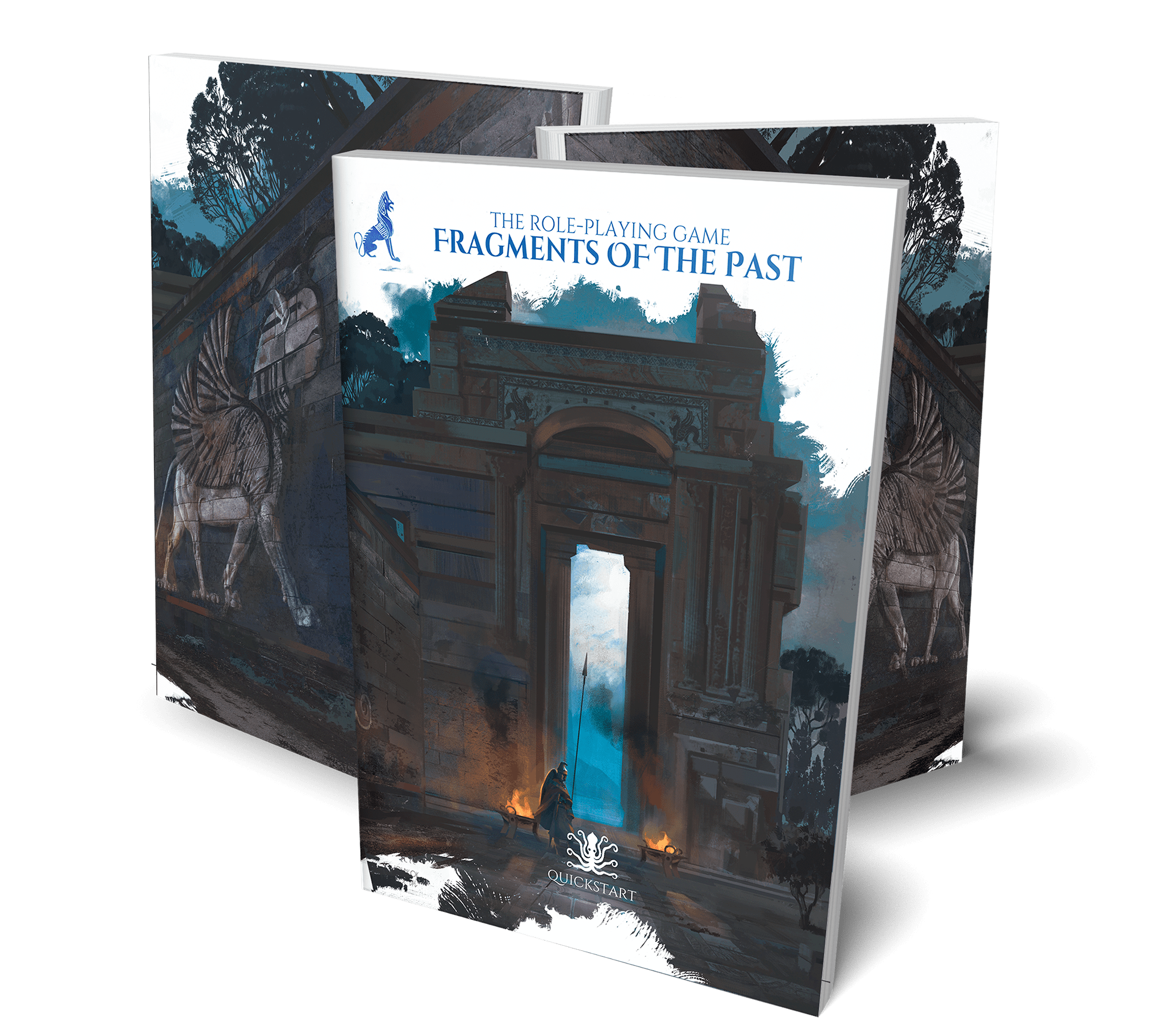 "[…] 'I will grant your wish,' replied Hekas finally. 'However, do not think that I will spare your life. After your caresses satisfy me, you will be devoured .'
'I wish for nothing else,' said Cirta. 'But how can I accept you in me, O Infinite Snake? The tenth part of the tenth part of you is longer than the distance from the earth to the skies. Please reduce yourself according to my shape, so that we can be one .'
Hekas agreed and did what Phoeraia's sister implored him to do. […]"
Fragment XXI – How Cirta became the Mistress of the Underground Waters.