Fragments of the Past – The Roleplaying Game is a narrative RPG set in a world that echoes the poems and legends of the archaic Mediterranean.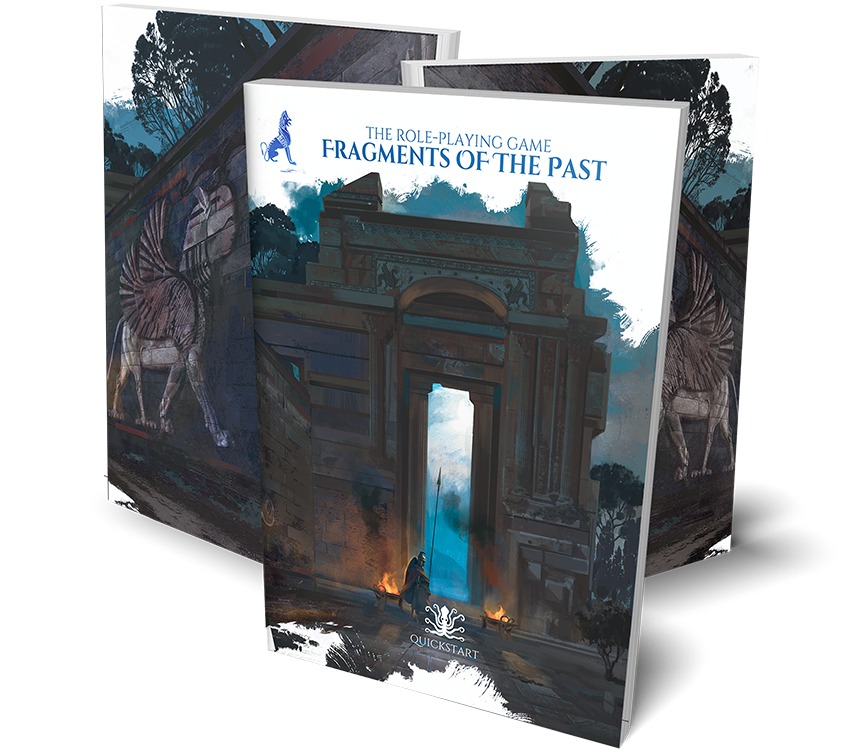 Get the free Quickstart with everything you need to start playing!
A vast setting made of myths, ferocious conflicts, wise matriarchs and lineages of heroes
Simple rules at the service of good storytelling
A ready to play Tragedy-Adventure: "The Destiny of the Moray Eels City".
110 pages & +40 illustrations